3D Aesthetics Design
A9 takes everything to another dimension. In addition to an assortment of color gradients inspired by nature, its 3D ergonomic body was designed for a better grip and thinner visual appearance.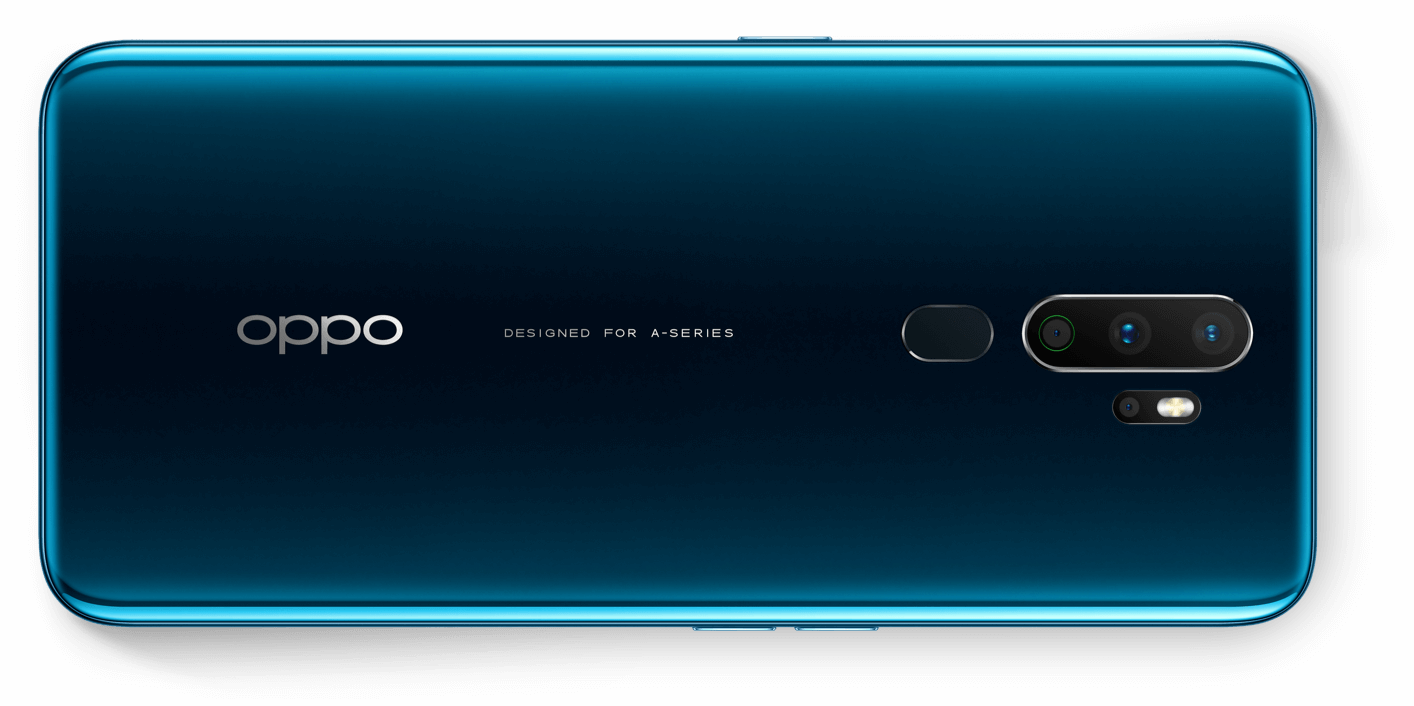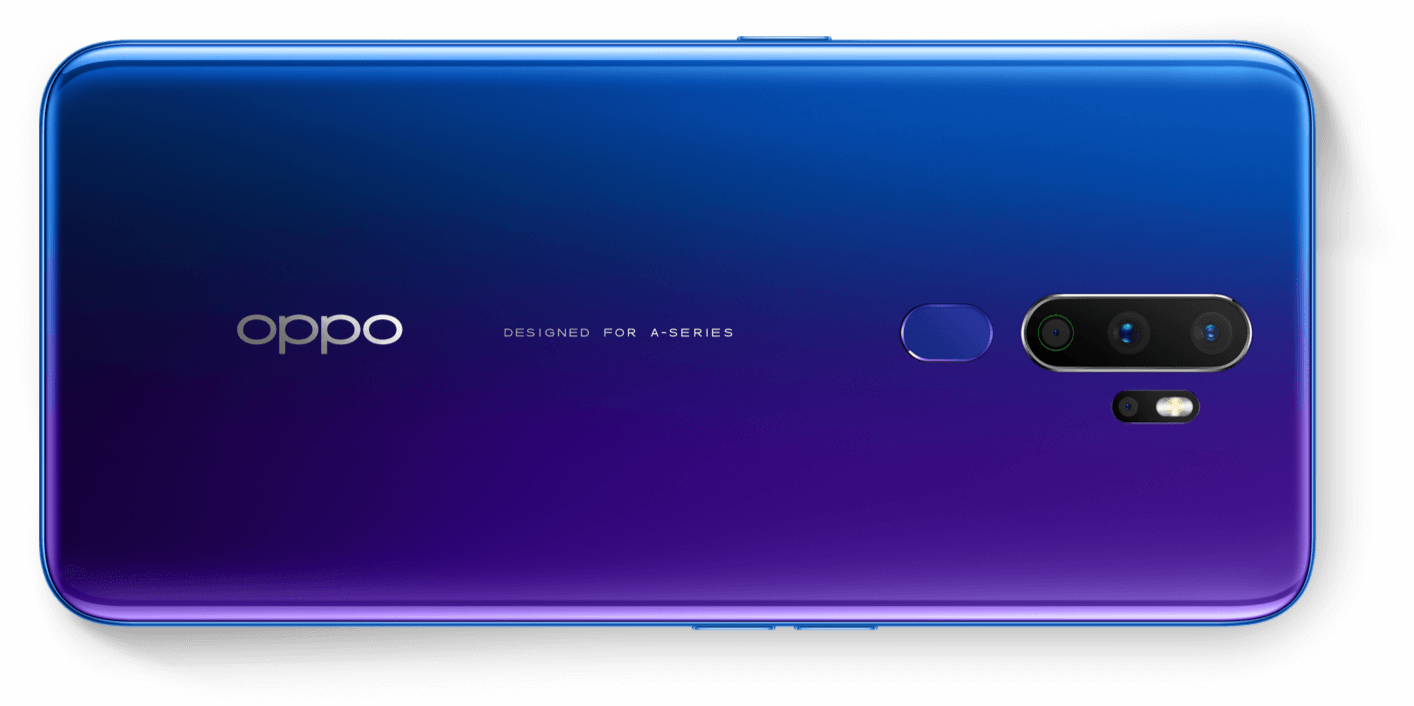 So Much Behind a Single Screen
6.5'' New Waterdrop Notch with Sunlight Screen + Blue Shield
The crown jewel of A9's larger content display is a redesigned Waterdrop Notch. And because of dynamic pixel adjustment, you can read what is on your screen even under strong sunlight. Plus, A9 filters out harmful blue light to prevent eye fatigue, protect your vision and even help you fall asleep faster.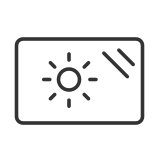 Sunlight Screen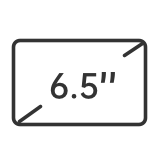 6.5'' Full Screen
89% Screen-to-body Ratio

Looks Smart Because It Is
Presenting an all-new UI design, ColorOS 6 shines with intelligent, smooth navigation. Based on Android 9.0, the borderless design now includes a Smart Riding Mode*, Smart Assistance, Swipe-Up Gesture Navigation and even OPPO Cloud Service*.
*Riding Mode and OPPO Cloud Service are available in only some regions. Please refer to local specifications.
Facial Unlock
Screen Multitasking
Smart Bar
Higher Quality through Higher Standards
OPPO believes technology should be as reliable as it is innovative. That's why the A9 was created using rigorous quality controls. The volume button, power button and even the earphone plug have all been tested to last well beyond the phone's usage lifecycle.
10,000
Earphone Plug-In Tests
200,000
Power Button Tests